Social & Recreational Activities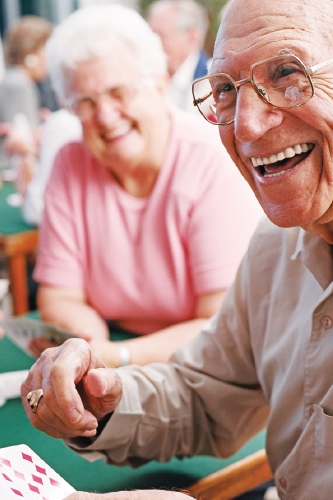 A big part of assisted living is…well, living. It's about enjoying a new lifestyle and meeting new friends while maintaining health and safety.
Oak Tree provides a full complement of social and recreational activities designed to keep hands nimble, bodies moving, minds active and spirits up. From community trips to social gatherings…from intergenerational activities to pet visits…your loved one will never be bored. Here are just a few of our fun-filled activities:
*Exercise and fitness
*Educational and cultural programming
*Recreational activities
*Arts and crafts
*Study groups
*Games and contests
*Professional entertainers
Looking for Volunteer Opportunities? We are always looking for Volunteers to assist with Activities! Please go to our Contact Us page and let us know what you are interested in helping with!
back to top